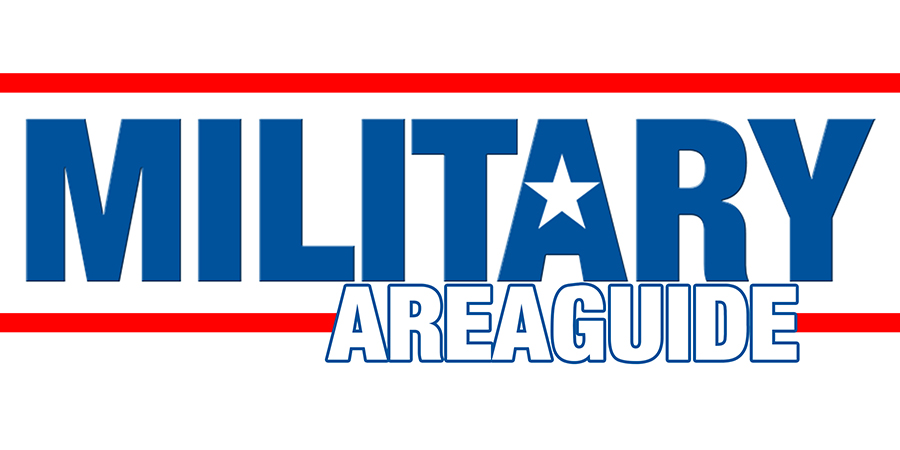 Senate Democrats are doubling down on their push for Republicans to drop their effort to repeal and replace ObamaCare, calling for the GOP to instead work together with them to improve the law.

Advertisement



All 48 Democratic and Independent senators on Tuesday sent a letter to Majority Leader Mitch McConnell (R-Ky.) and Sens. Lamar Alexander (R-Tenn.) and Orrin Hatch (R-Utah) asking for "a bipartisan, open and transparent way" to improve healthcare.

"Democrats stand ready — as we always have — to develop legislation with Republicans that will improve quality, lower costs, and expand coverage for all Americans. But Republicans need to set aside their current partisan efforts and work with us to get this done," they wrote.

The Senate GOP is planning to pass an ObamaCare repeal bill using the process of reconciliation, a procedural move that allows it to pass with a simple majority — meaning it can be approved with no Democrats backing it.

Democrats are calling for them to instead create legislation that could get past the 60-vote filibuster threshold. Doing so would require the support of at least eight Democrats.

"We urge you to drop the current partisan effort to repeal and replace health care reform through reconciliation. ... Working together to improve health care requires an open and transparent process that includes public hearings, an open amendment process, and ample time for debate in the full Senate," they added.

Democrats said they would be willing to work with Republicans on reducing the cost of prescription drugs, lowering premiums and out-of-pocket costs, "stabilizing and strengthening" the insurance market and helping more small businesses and families get insurance.

Republicans have shown no sign of backing down from the years-long pledge to repeal and replace the Affordable Care Act. McConnell warned on Monday that passing legislation wouldn't be "quick," but that the status quo of ObamaCare isn't acceptable.

The House passed the American Health Care Act (AHCA) late last week with only GOP votes, but Senate Republicans are expected to make significant changes to the bill as they search for a proposal that can get 51 votes.

Democrats also sent a letter earlier this year warning that they wouldn't help pass so-called "phase three" healthcare legislation — additional bills that would need to be passed separately from ObamaCare repeal and replacement.

The additional legislation would need 60 votes, including buy-in from Democrats. A handful of red-state Democrats up for reelection in states carried by Trump didn't sign the earlier letter.