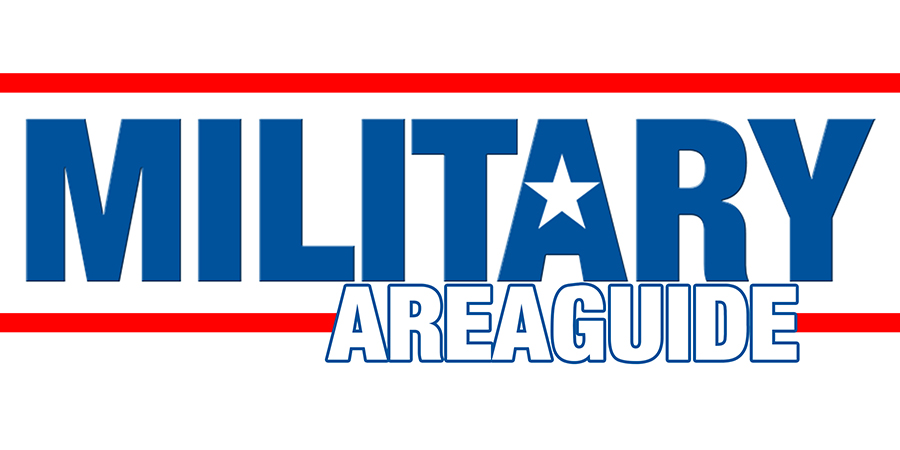 MONTPELIER — A Republican state representative from Mendon is stepping down to serve overseas in the military.

Advertisement



Rep. Job Tate, who is in his second term, said Friday he will be resigning soon.

"It's imminent," he said of his deployment.

Tate, 34, is a veteran of the U.S. Navy Seabees and reservist currently serving with the Naval Mobile Construction Battalion Two-Seven, according to his biography with the Vermont Legislature.

He is a heavy equipment operator, explosives expert, squad leader and combat warfare specialist who has worked with teams to build vital infrastructure in some of the world's most challenging conditions.

Tate's plans to resign were first reported Friday by the Vermont Press Bureau.

Gov. Phil Scott will name Tate's replacement.

Three candidates have been forwarded by the county Republicans to replace Tate: former Vermont Retail and Grocers Association President Jim Harrison; Green Mountain National Golf Course general manager and golf professional Dave Soucy; and Killington Police Chief Whit Montgomery, according to Scott's chief of staff, Jason Gibbs.

Tate represents the Rutland-Windsor-1 district, which includes Chittenden, Killington and Mendon in Rutland County and Bridgewater in Windsor County.

Tate said he will resign because his assignment will last at least a year and he felt his constituents should be fully represented and Scott's agenda supported. He would not disclose where he would be stationed.

"I wanted to make sure the governor had all hands on deck," Tate told VTDigger.org.

Tate said he enjoyed serving his constituents but found it difficult to get anything accomplished. He said he often felt like a "gadfly" up against more powerful interests.

Montpelier, Tate said, acts "like the capital of Chittenden County" because of the domination of political players from the state's largest county.

"It's become a town designed for self-preservation and not for doing the work of the people of Vermont," Tate said. He served on the House Committee on General, Housing and Military Affairs, where he was the ranking member.

Tate and his wife have two children, ages 1 and 3.

"As I'm preparing to leave, I think it sounds corny and cliche, but my affection for the people I represent has grown immensely. I'm really impressed with the people in my district — their resourcefulness, their sense of humor and also how frank they are and willing to demand change. It's been an honor to be their voice in that regard," Tate told the Vermont Press Bureau.
To read more, please visit: http://www.benningtonbanner.com/stories/house-member-giving-...