Ohio police released a 911 recording Monday in the deaths of two college students and their mother who were killed in their home.

Advertisement



North Royalton police said the victims were Taylor Pifer, 21, Kylie Pifer, 18, and their mother Suzanne Taylor, 45. They were found Sunday night.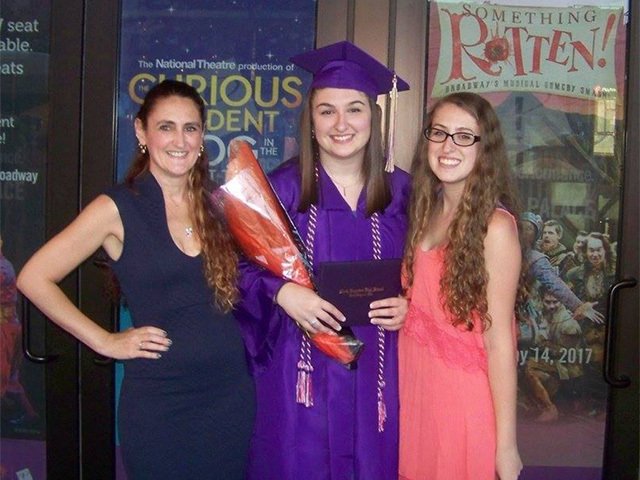 The mother's boyfriend Scott Plymale called 911 after the older daughter's boyfriend Dale Koster found the bodies, WOIO-TV reported.

"They didn't answer the door and he picked the lock and went in," Plymale says during 911 recording obtained by the Cleveland Plain Dealer. "He said the bedroom door is closed and he opens the bedroom and he says there is dead body in here."

Plymale then tells the 911 dispatcher that Koster called him earlier and said something was wrong because all the cars were there and all the doors were locked and he didn't hear the dog.

"(Saturday) I dropped off flowers and it was kind of the same thing," Plymale says, according to the recording. "I didn't hear the dog and all the cars were there."

A woman who says she was the stepmother of the two sisters told WOIO Kylie attended Bowling Green College and Taylor attended Kent State University.

Police said one of the victims was stabbed, Fox 8 reported. Injuries of the other victims were not known.


To read more, please visit: http://www.foxnews.com/us/2017/06/12/ohio-triple-homicide-2-...