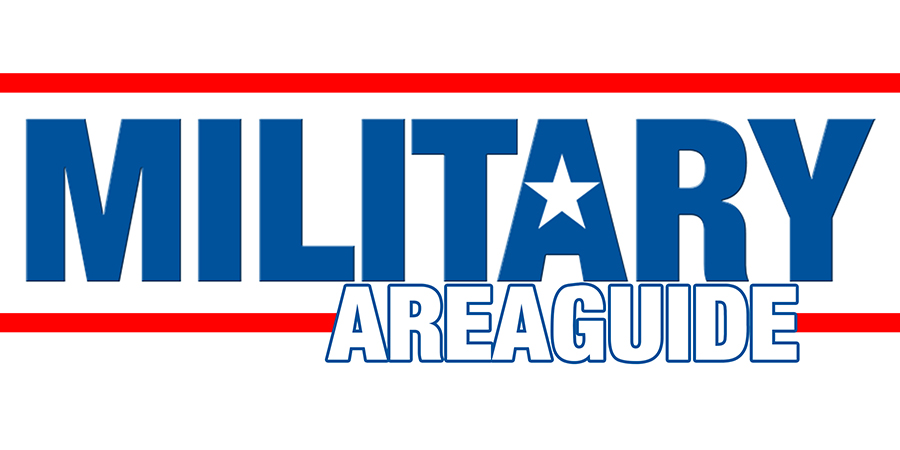 The Navy has identified the sailor missing since Tuesday as a search continues off the North Carolina coast.

Advertisement



Normandy sailors witnessed Fire Controlman 2nd Class (SW) Christopher Clavin fall overboard and immediately raised the alarm, triggering a massive search-and-rescue effort, Fleet Forces Command said in a Thursday evening release. But despite fevered search efforts by Navy and Coast Guard assets, there is still no sign of Clavin, the release said.

The two-day search has covered nearly 2,500 square miles, the release said. Fleet Forces head Adm. Phil Davidson said the Navy is doing everything it can to recover Clavin.

"Every Navy and Coast Guard member participating in this operation is dedicated to finding our lost shipmate," Davidson said. "Our thoughts are with Petty Officer Clavin and his family during this difficult time."

The carrier Abraham Lincoln with four embarked helicopters, the medium endurance cutter Forward and the destroyers Bainbridge, The Sullivans and Mason have all joined Normandy in the search. Navy and Coast Guard search aircraft have also been patrolling the region.

Clavin, 23, hails from Rhode Island. He enlisted in 2012 and was promoted to second class in 2015. He's been with Normandy since 2013.
To read more, please visit: https://www.navytimes.com/articles/navy-identifies-missing-c...