Sweden's top prosecutor said Friday she would drop the investigation into a rape claim against Julian Assange after almost seven years -- but the controversial WikiLeaks founder isn't a free man just yet.

Advertisement



Assange took refuge in Ecuador's Embassy in London in 2012 to escape extradition to Sweden to answer questions about sex-crime accusations from two women. He has been there ever since, claiming officials could ultimately extradite him to the United States.

Friday's announcement meant Assange no longer was under any investigation in Sweden. However, British police said Assange was still wanted in the U.K. for jumping bail -- so he could still face arrest if he leaves the Ecuadorean Embassy.

"It is a scandal that a suspected rapist can avoid the judicial system and thus avoid a trial in court," a lawyer for the woman who claimed Assange raped her responded. Elisabeth Massi Fritz said her client was shocked but "she can't change her view that Assange has exposed her to a rape."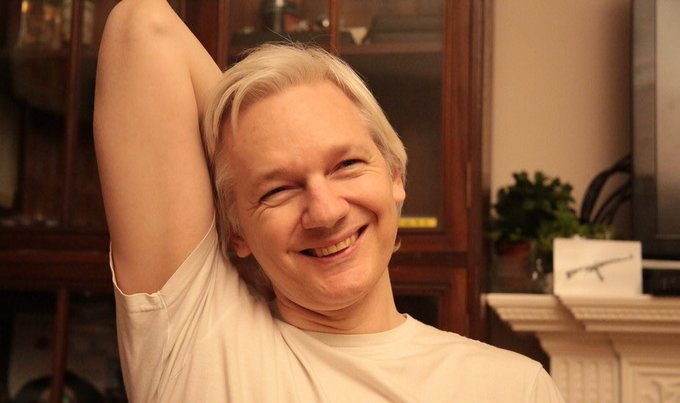 Moments after the announcement, Assange's Twitter account posted a photo of him smiling.

Sweden's top prosecutor said "costs were not a reason for putting down the investigation." Marianne Ny told a news conference: "When we investigate serious crimes, we do not consider the costs."

Media reports in the U.S. said prosecutors were preparing or considering charges against the anti-secrecy group WikiLeaks, and Assange, for revealing sensitive government secrets.

The Washington Post reported last month that prosecutors were weighing charges against the organization's members after the Obama-era Justice Department declined to do so.


To read more, please visit: http://www.foxnews.com/world/2017/05/19/swedish-prosecutor-d...