The X-Files will be back for another 10 episodes in 2017 and 2018
Grab your flashlights: Mulder and Scully will be back for 10 more episodes of The X-Files during the 2017-2018 season. Stars David Duchovny and Gillian Anderson will revive the iconic 1990s-era roles that they briefly resumed during a short 2016 run.

Advertisement



The pair traded fun tweets on Thursday.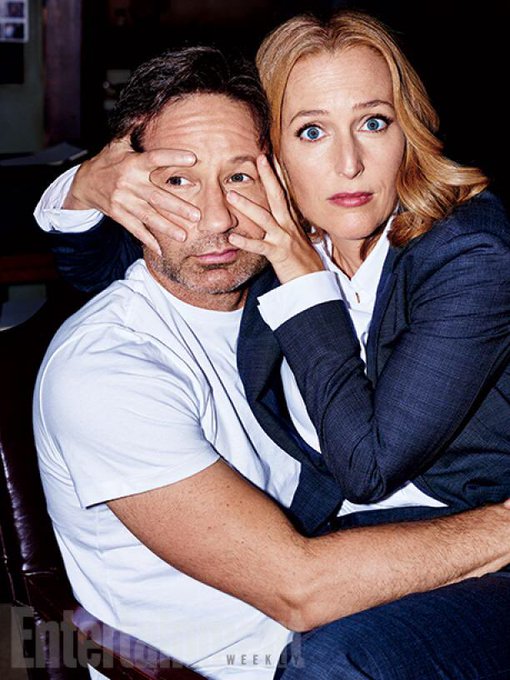 "Iconic characters, rich storytelling, bold creators—these are the hallmarks of great TV shows," Fox Broadcasting Company President David Madden said in a statement. "And they are some of the reasons why The X-Files has had such a profound impact on millions of fans worldwide."

Production is set to begin this summer. According to Fox, the revived miniseries in 2016 drew nearly 16 million viewers and "was the season's most talked-about event series on Twitter."

In our review of the 2016 return, we remarked on a few glaring issues but otherwise enjoyed a comforting return to the expected "monster-of-the-week cases bookended by a government conspiracy plot about alien technology."


To read more, please visit: https://arstechnica.com/the-multiverse/2017/04/the-x-files-w...